---
Our Values Make Our Identity
Excellence, an everyday challenge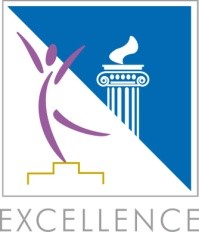 For all teachers, administrative staff and students of the INPT, this value constitutes the essence of a continuous mobilization in order to surpass ourselves and to achieve the best possible performances. Thus, we can meet the requirements of companies and contribute to the development of the country.
Versatility and skills development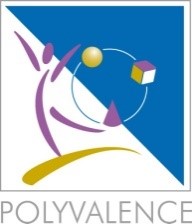 Based on versatility and pluridisciplinarity, our training is based on a well thought-out organization that aims for the development of multi-talented engineering profiles.
Opening to the world, to the company and to each other.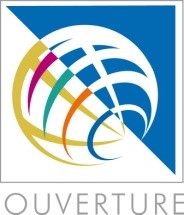 INPT puts mobility and exchanges with the company and the international environment at the heart of its training program. Indeed, openness is an unavoidable axis of our strategy.
---
Source URL: http://www.inpt.ac.ma/en/values
Links
[1] http://www.inpt.ac.ma/en/javascript%3A%3B
[2] http://www.inpt.ac.ma/en/values