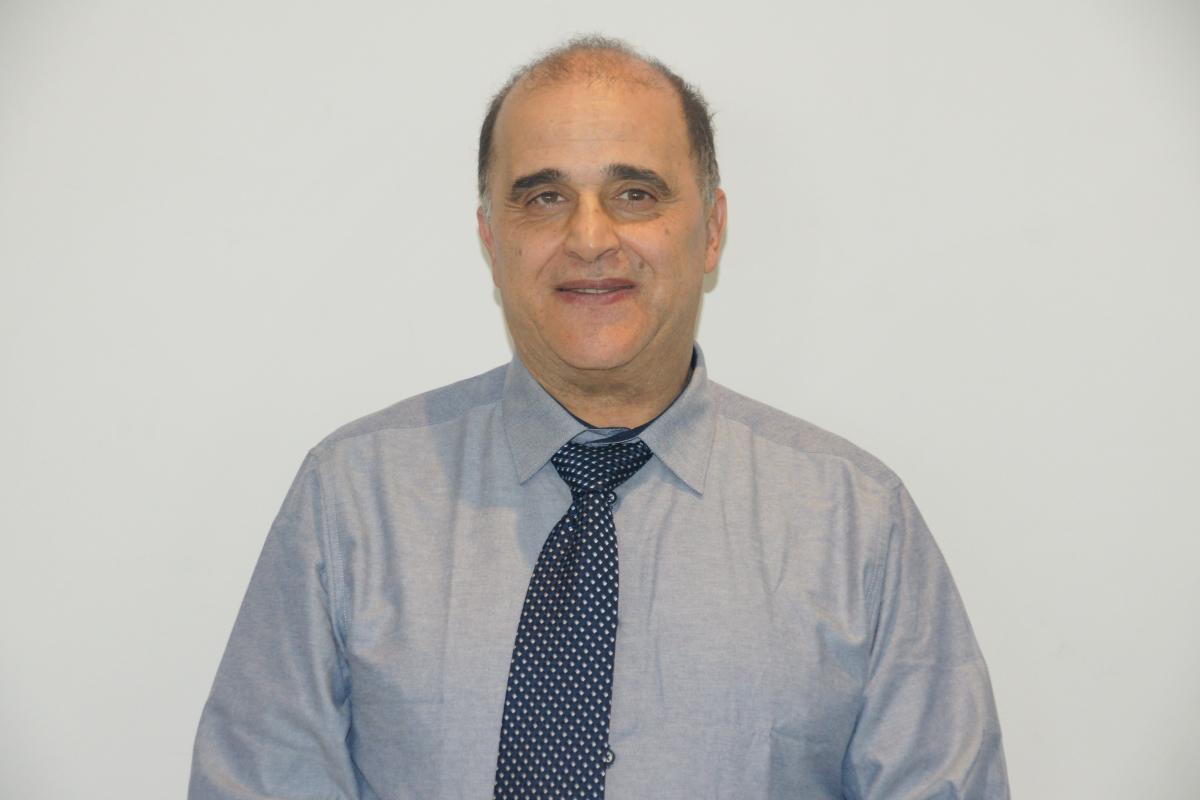 The National Institute of Posts and Telecommunications (INPT) is a higher education institution of engineering training and research, at the heart of the digital transformation that the world, and in particular Morocco, is experiencing in a context of globalization.
At the national level, higher education is undergoing major changes: merging public universities for better visibility and creation within the framework of partnerships, new institutions of higher education in the form of universities or schools.
These changes are taking place in a global context of digitization of services, to which Morocco has been a leader for its development.
In the current international climate, higher education is in the wake of global competition and is facing an explosion in the demand for training, due to the very rapid evolution of the necessary skills, therefore, making it imperative to raise the level of qualification and lifelong training for individuals. The technological breakthroughs brought by the digital revolution, are rapidly transforming the landscape of higher education with the massive introduction of digital technology, especially in learning methods to train the people of tomorrow.
In this context, recognizing the challenges ahead, the INPT has established its strategy to position itself as a reference educational establishment in the DIGITAL, with the following objectives :
Diversify its training programs to meet the expectations of society;

Offer quality training programs, in line with the job market, while bringing entrepreneurship and innovation to the fore;

Orienting research to the needs of the socio-economic world, while targeting niches of excellence and promoting quality scientific production;

Improve the quality of its partnerships with both the business and the academic world;

To accentuate opening up internationally, particularly to Africa;

Set up a governance system associated with a quality approach to promote the development of the establishment;

Manage the resources provided by the supervisory body, in an efficient and transparent manner.
Mr. CHARIF CHEFCHAOUNI Mohamed Abdelfattah
Director of INPT