---
Data Engineer
Department of Data Science Engineer

Objectives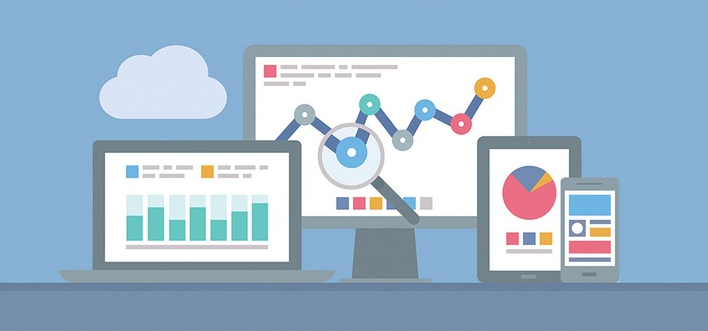 The Data Engineer is a profile dedicated to the processing of massive quantities of data. Their role, among other things, is to value all of the company's data in order to turn it into an advantage of value creation for the latter (predictive models, etc.). They analyze heterogeneous masses of data, possibly unstructured, to extract knowledge useful for optimizing the offers, services and processes of the company. Their abilities in the processing and exploitation of structured or semi-structured data enable them to intervene on topics related to Business Intelligence and decision IT systems that underpin it.
The Data engineer also has the role of creating and optimizing the infrastructures of storage, manipulation and retrieval of raw data. They work with the development, business intelligence and system administration teams, to develop functional solutions, anticipate future needs and comply with the restrictions imposed by existing architectures.
With strong skills in mathematics and computer science, the intervention of the Data Engineer converges naturally towards topics related to artificial intelligence, machine learning and learning systems.

[3] Return [4]
---
Source URL: http://www.inpt.ac.ma/en/data-engineer-objectives
Links
[1] http://www.inpt.ac.ma/en/javascript%3A%3B
[2] http://www.inpt.ac.ma/en/data-engineer-objectives
[3] http://www.inpt.ac.ma/fr/data-engineer
[4] http://www.inpt.ac.ma/en/data-engineer