---
The strategy of the INPT concerning researches and development is based on selected partnerships. The different collaborations in researches are three types :
Collaboration with clusters and associations
Collaboration with educational and research institutions (Faculties of Sciences and Schools of Engineers in Morocco, several research institutions in France and Spain, Engineering schools in Tunisia)
Collaboration with companies, telecommunications operators and large groups (ENOVA Company, Maroc Telecom, Méditel, Wana operators and THALES Air Défense group).
These partnerships have allowed the appearance of multiple projects about researches and development of large span in current thematics. (Mobile Radio Systems, Network Management, Multimedia Communication, Embedded Circuit Design and Geographic Information Systems).
Through researchers' projects which having an international character, internships of engineers, and PhD student, the INPT has developed a strong network and a whole international partnerships dedicated to researches.
Partenariats académiques nationaux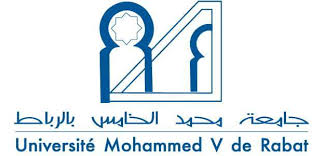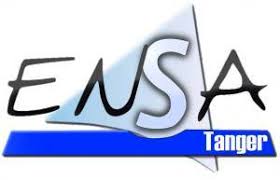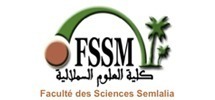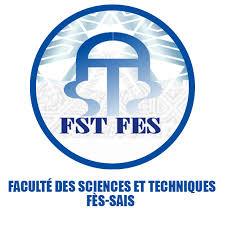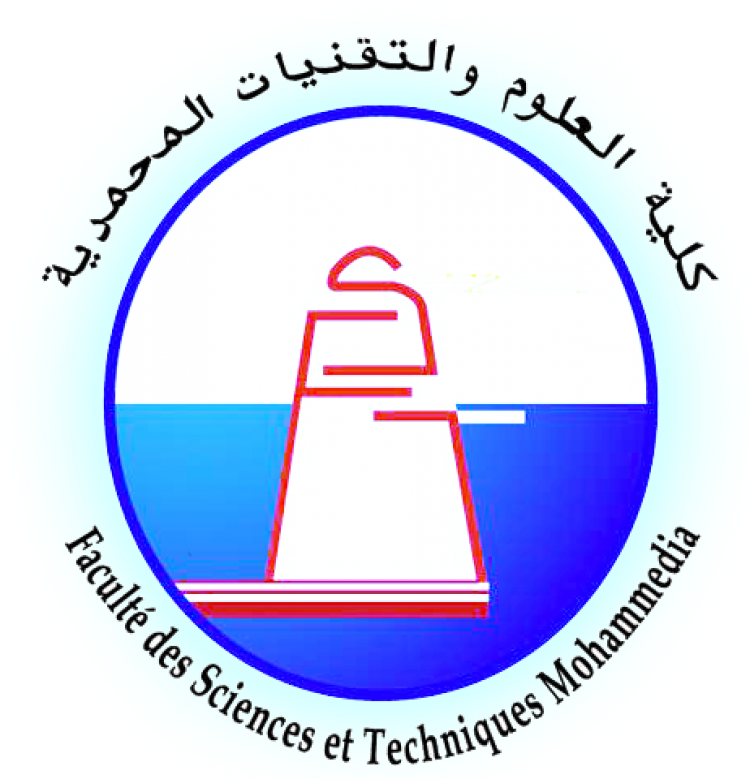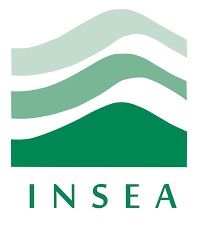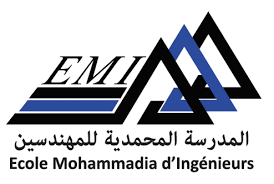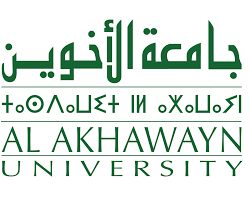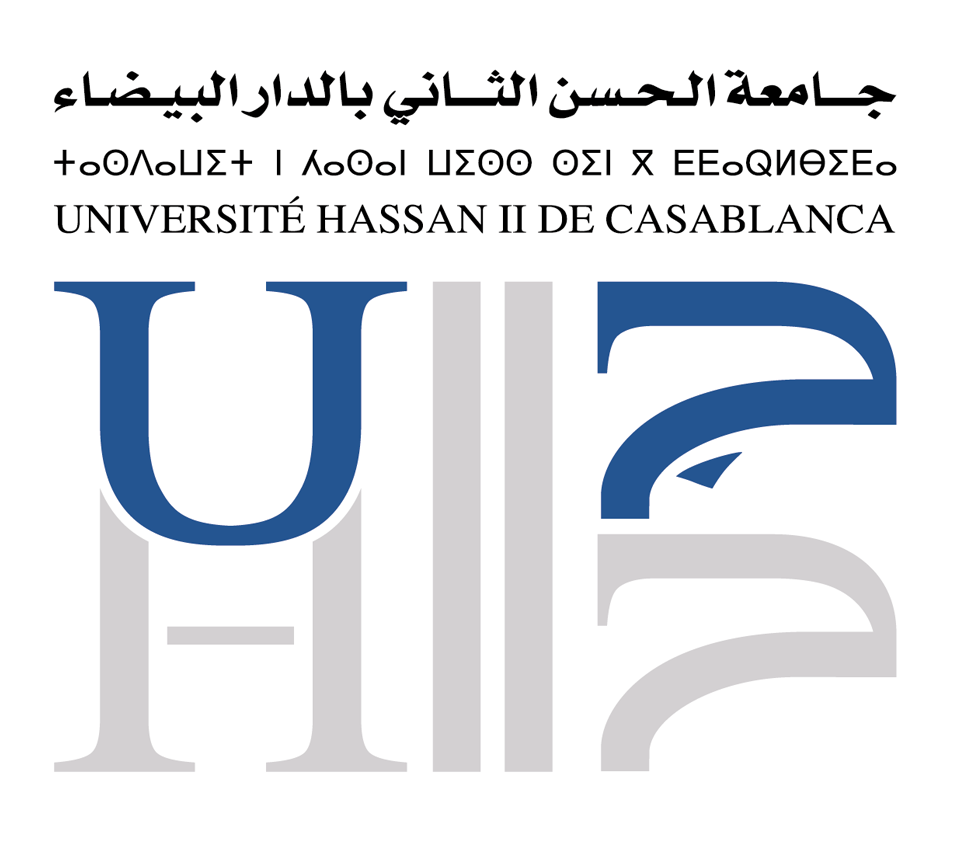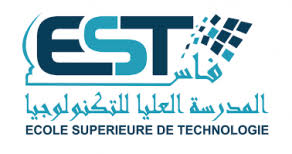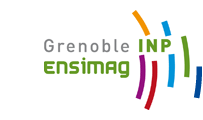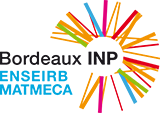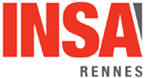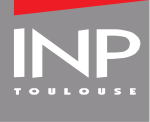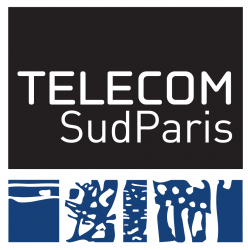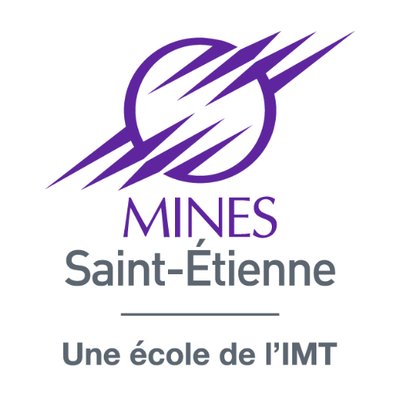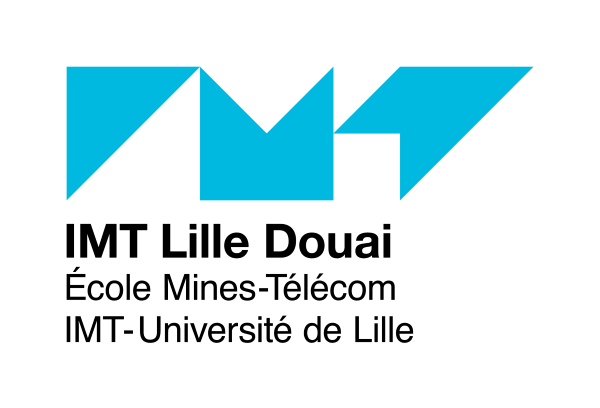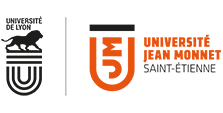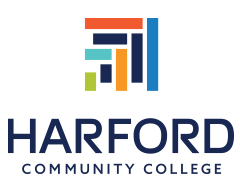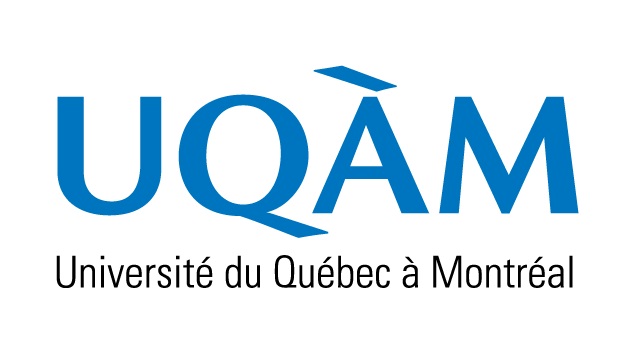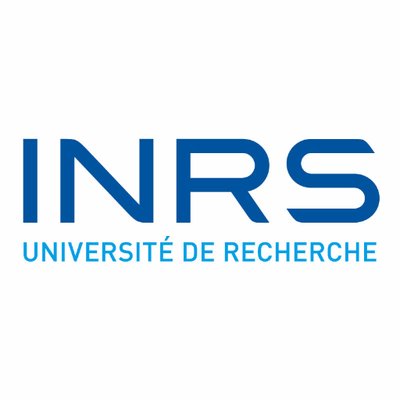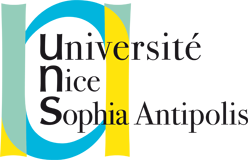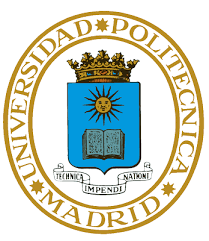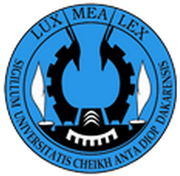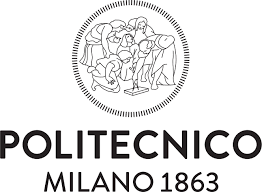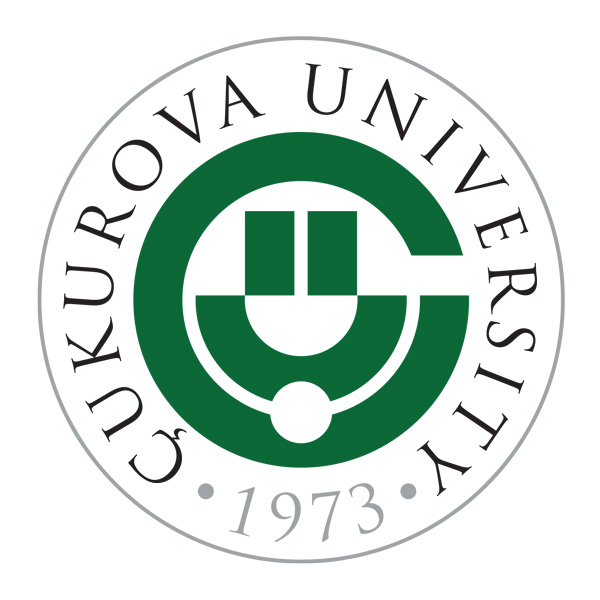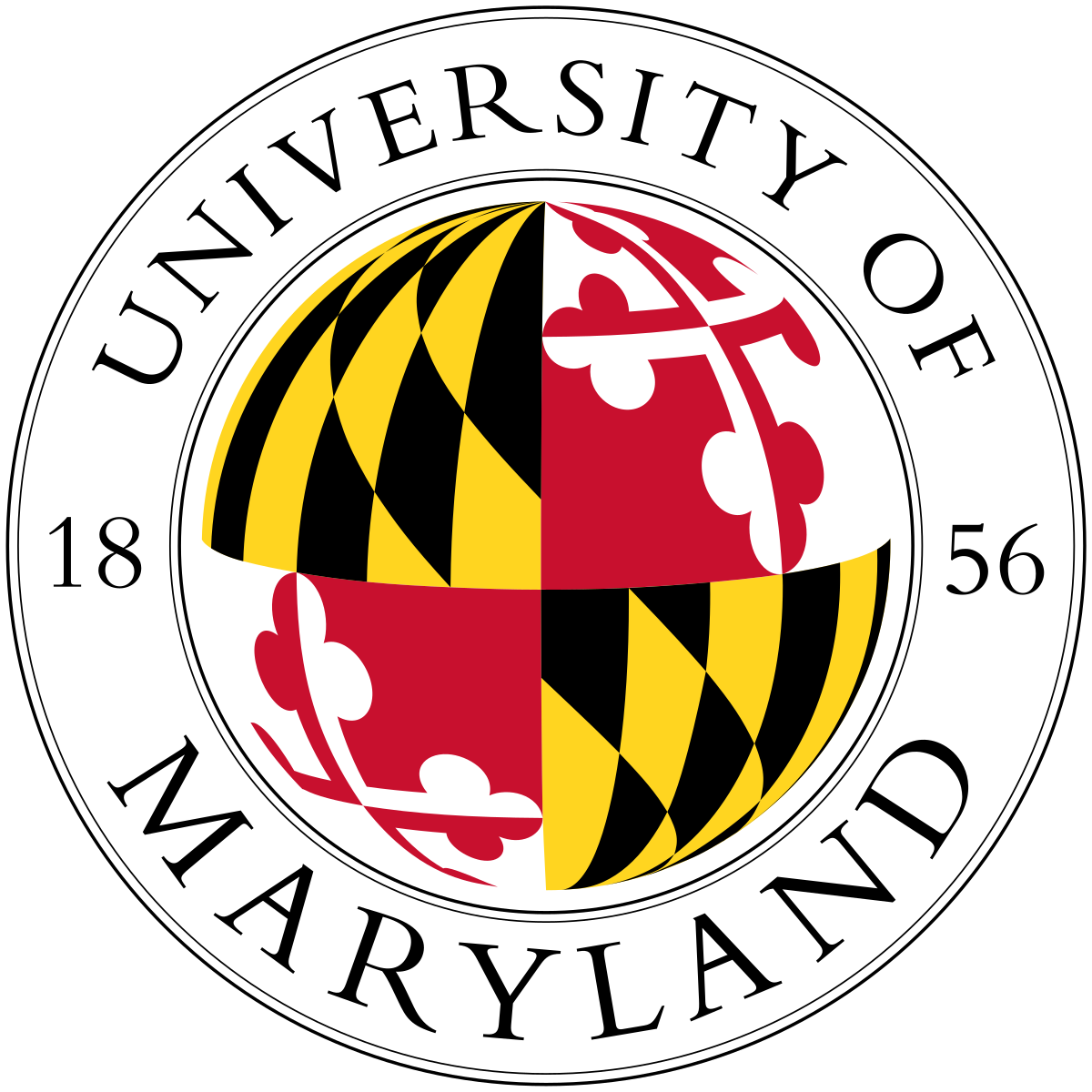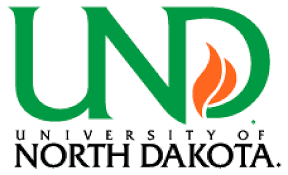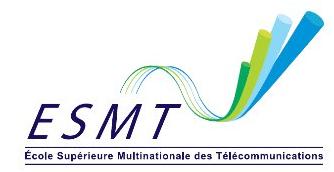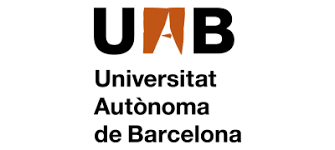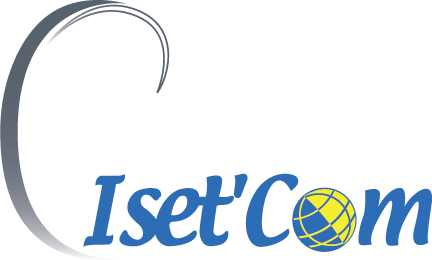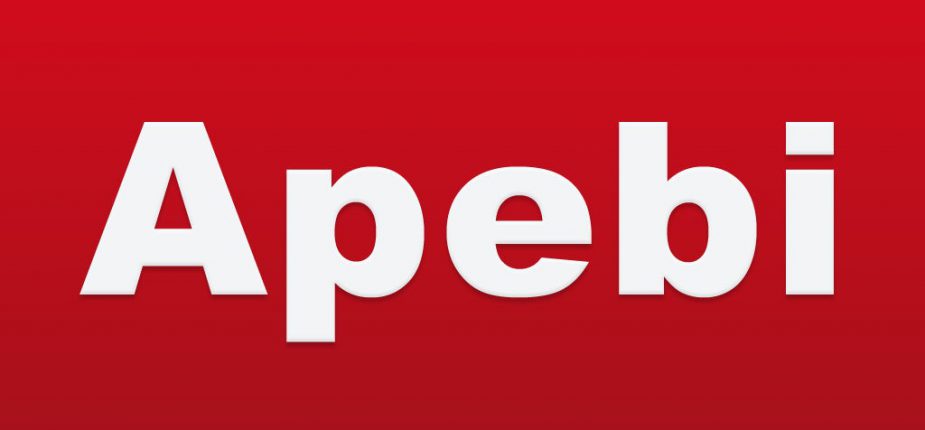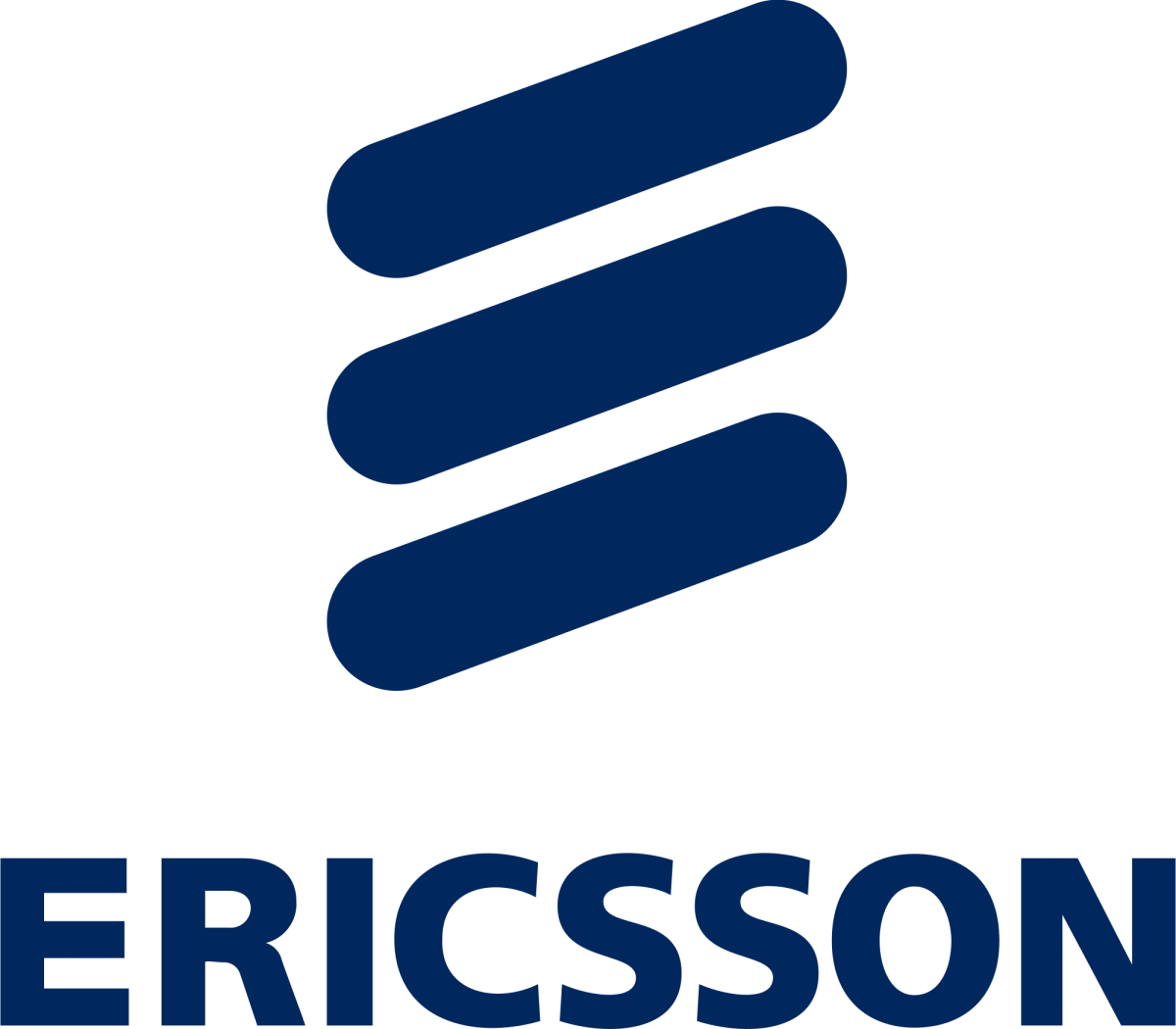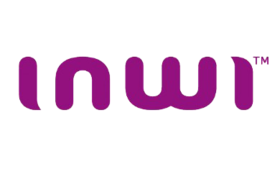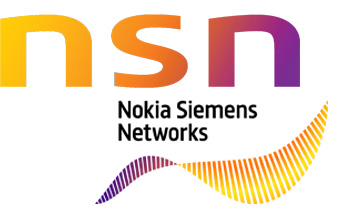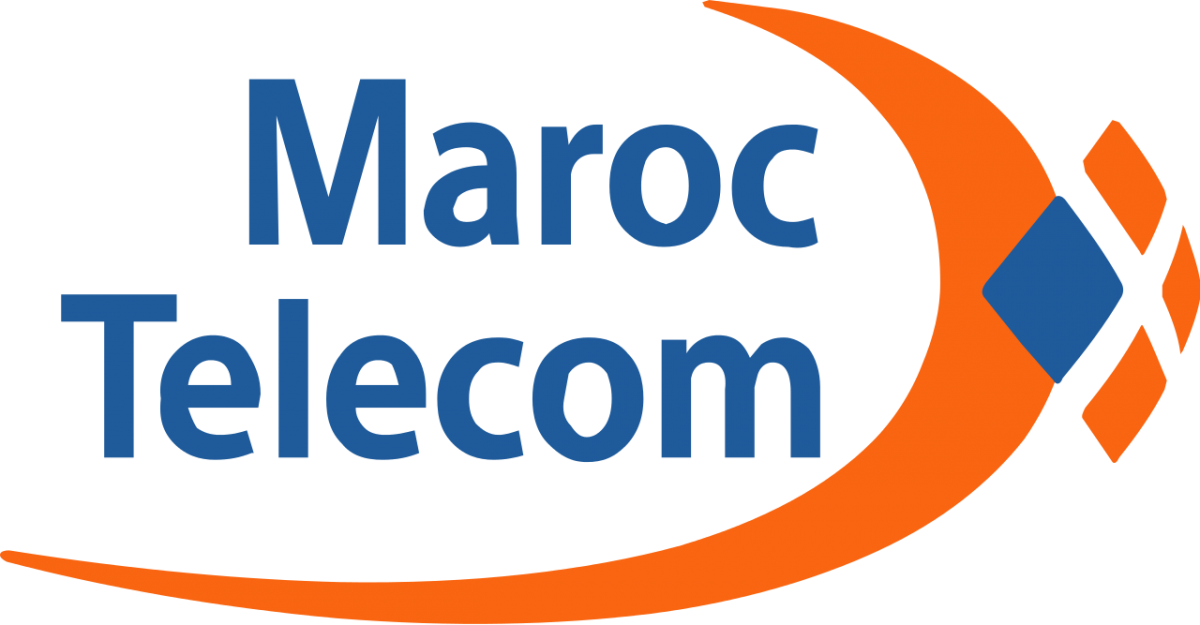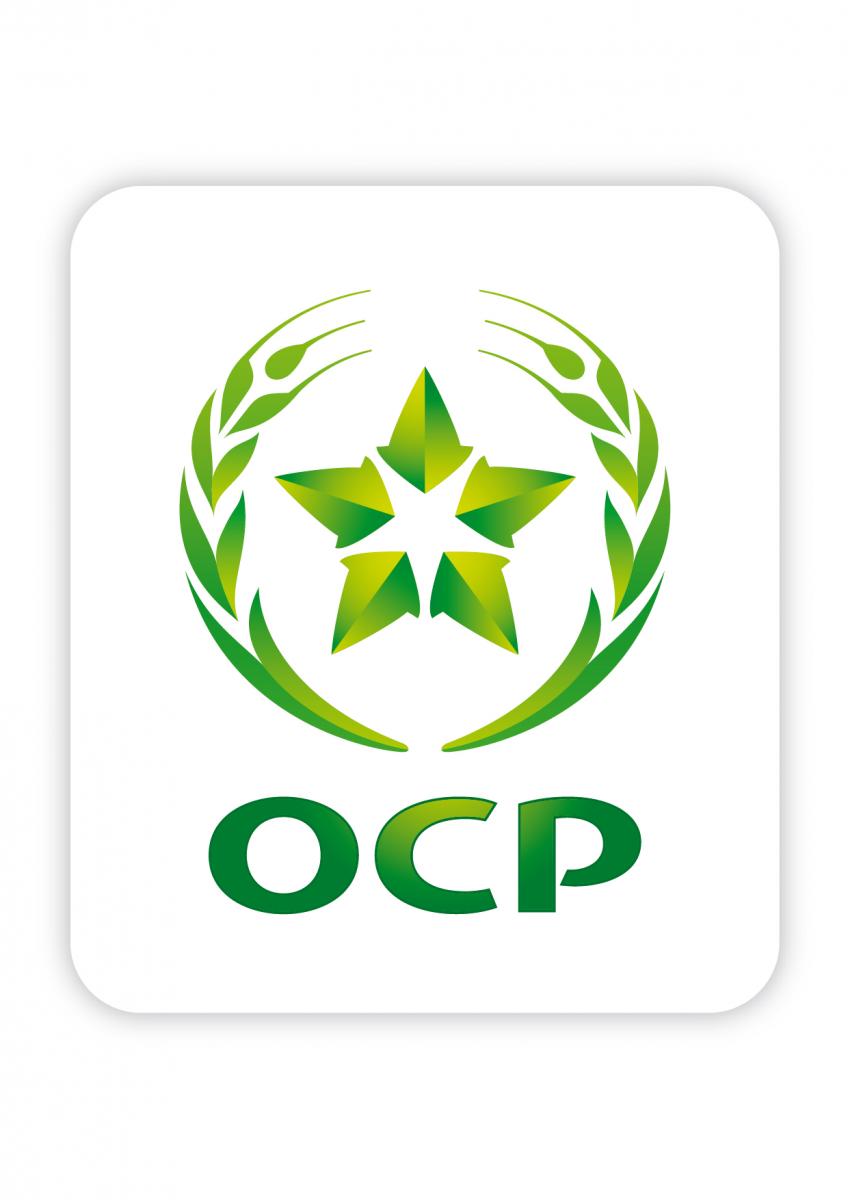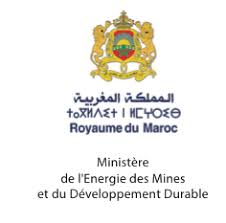 Partenariats avec des associations et pôles de recherche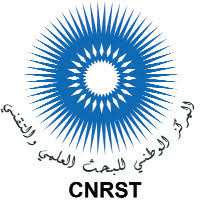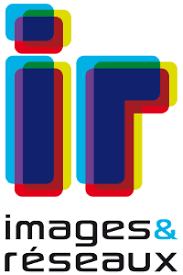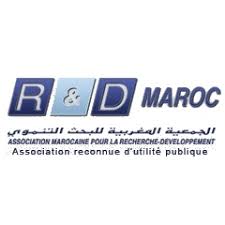 ---
Source URL: http://www.inpt.ac.ma/en/research-partnerships-0
Links
[1] http://www.inpt.ac.ma/en/javascript%3A%3B
[2] http://www.inpt.ac.ma/en/research-partnerships-0